Hello and welcome! I am the Coriander Queen (I adore coriander and will eat leaves off the plant like a grazing herbivore).
My name is Isabella. This is a space where I cover cooking tips, food hacks, kitchen guides, recipes, how-to guides, and reviews of kitchen gear.
Original Site

Coriander Queen was launched in 2014. The site focused primarily on providing healthier and easy recipes for its readers. The site is mentioned in various publications and journals and received many recognitions.
Have a look at some of the popular recipes
CorianderQueen.com Today

Coriander Queen is rebranded and evolved from a site that provided recipes to a cooking blog that talks a to z about cooking.
Cooking has been part of my system since I started the art of cooking ?
I created Coriander Queen with a simple mission – to share the hacks, guides, tips, and reviews in the hopes that you have a wonderful cooking experience.
The website (CorianderQueen) has all kinds of articles about cooking tips, food hacks like freezing guides, Food FAQs, and kitchen guides on appliances and utensils. The site also has in-depth, unbiased reviews of kitchen equipment and accessories. I talk about all of my kitchen adventures – whether good or bad so that you can have a laugh or two about it.
I hope that my site serves the purpose of educating you and hope that you enjoy reading the articles as much as I enjoy writing them.
Team Behind CorianderQueen.com
Isabella Smith – Founder & Contributor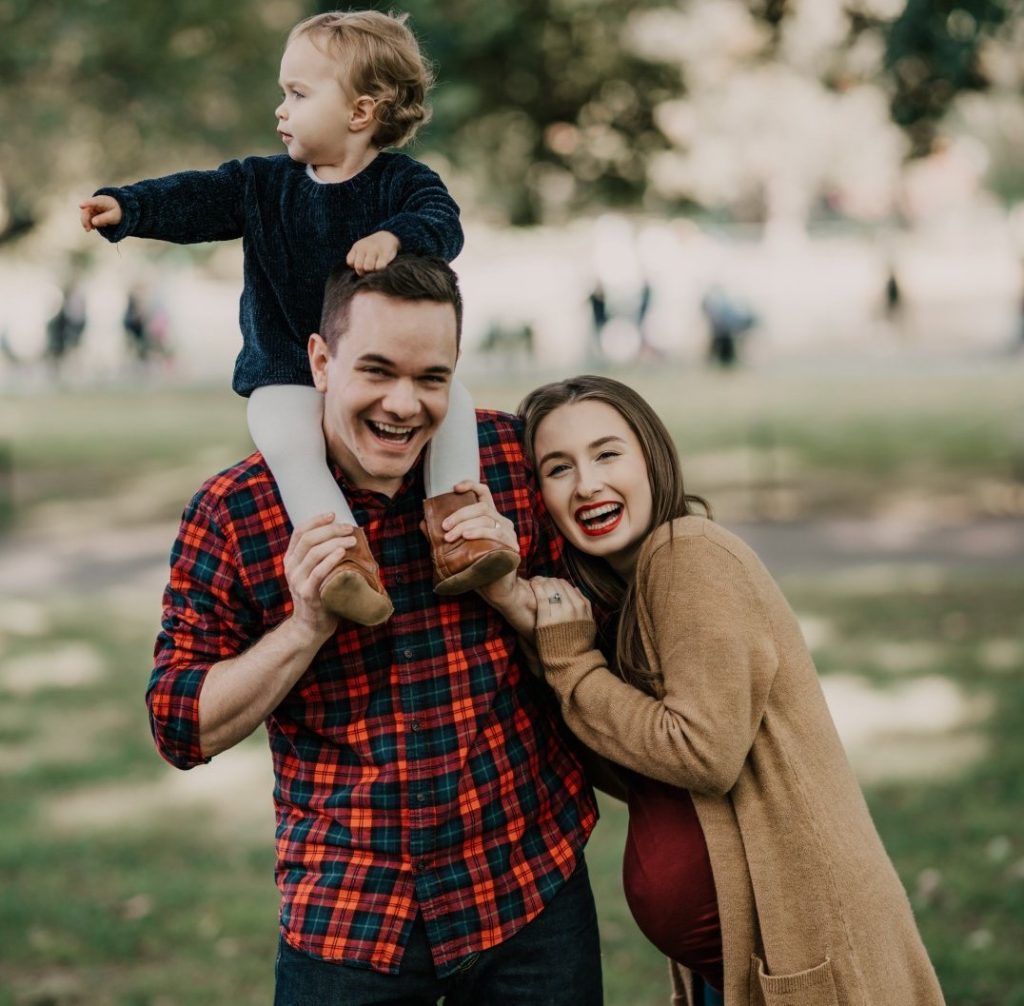 I am incredibly passionate about cooking & food hacks. I have an irrational love for all things breakfast and am especially obsessed with pancakes. My favorite book is The Help – and it's also my favorite film. I adore the color yellow but love wearing white the most. In a perfect world, every item of clothing I own would be from Madewell. I drink hot chocolate every day. I collect cookbooks and protein bars.
I am a natural hoarder but a clean freak at heart – it's an interesting combination that mostly involves shoving things out of sight so it all *appears* super clean. The best trip I ever took was going to Italy with my dad when I was 16. If I could have anyone's singing voice it would be Sara Bareilles', though when I was a teenager, I used to pretend I was Regina Spektor and dance around with red lipstick in my bedroom.
I will do anything for good Indian food and hate staying up late. I absolutely love being a mom. It is my favorite title and greatest dream.
We are a small team of writers and editors who are passionate and live the lifestyle that we talk about on this site. You will learn more from their practical experience so that you can enjoy cooking and kitchen life as it is meant to be.
For questions, comments, please shoot me an email at hello(@)corianderqueen(.)com